Earlier: May Farm Attacks In South Africa: A Murdered Mayor, And A 67-Year-Old Farmer Doused With Boiling Water
The farm attacks continued in June. All South African farm owners live in the shadow of such attacks, all the time.
Jakes Snyman, 57, was fatally shot at his farm in the Mpumalanga province of South Africa.
Reports say the farmer was fatally shot as he investigated noises outside the home.
Intruders then bound and assaulted his 48-year-old wife, Carien. Unable to free herself until the following morning, the woman was hospitalized with serious injuries.
[Schoemanskloof farm murder, victim identified as Jakes Snyman (57), attributed to Crime Correspondent, southafricatoday.net, June 3, 2022]
Veteran marathon athlete Vlam Pieterse (65) suffered severe injuries after being assaulted by three armed men at his farmhouse.
He sustained a back injury and several broken ribs. After ransacking the house, the assailants made off with a television set, music system, Pieterse's wallet and cell phone.
The attack occurred at his farm in Hartbeespoort north of Johannesburg. Pieterse's wife was away at the time and his son, who lives a mere 150' away, was unaware of the attack.
[Well-known Comrades veteran seriously injured in house robbery, no attribution, germistoncitynews.co.za, June 2, 2022]
36-year-old Celeste Vorster survived a home invasion in Hazyview, in the Mpumalanga province.
Reports say Vorster was woken from an afternoon nap by an intruder who gagged and bound her before he ransacked the home. She managed to text her husband at his workplace, who promptly responded, causing the intruder to flee. Missing were jewelry and house keys.
Vorster was three months pregnant at the time. The baby was unharmed.
[Farm attack, pregnant woman strangled and assaulted, Hazyview, attributed to crime correspondent, southafricatoday.net, June 3, 2022]
Farm foreman Andries Jacobs was savagely murdered when coming to the aid of the owner at his farm in Danielskuil, in the Northern Cape province.
Wessel Kriek, 77, and his wife, Valerie, 76, "were were watching TV when an attacker attempted to break in at the kitchen door," reports say.
Upon arrival, the 39-year-old Jacobs was savagely beaten about the head with a panga (a South African machete, pictured).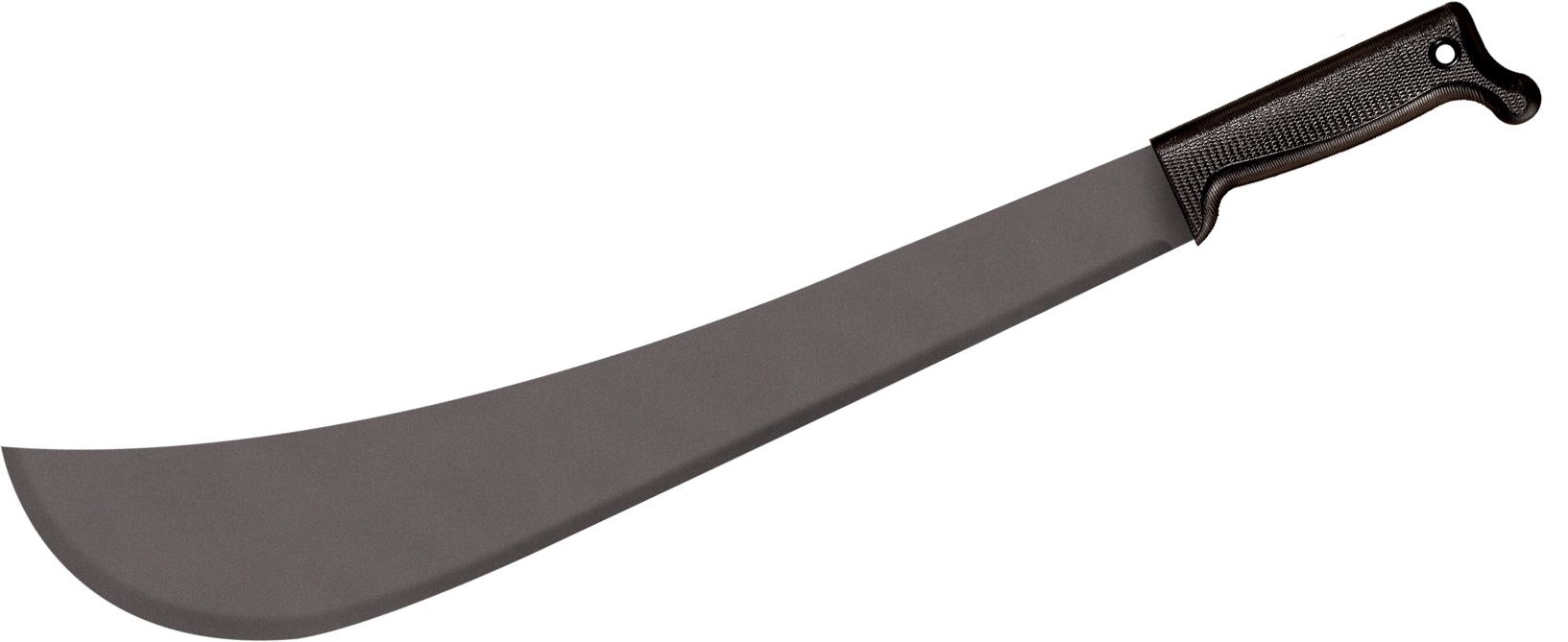 His head was reportedly crushed with a rock. A suspect has been taken into custody.
[Farm murder, foreman hacked with panga, brutally killed in front of owner, Danielskuil, attributed to crime correspondent, southafricatoday.net, June 18, 2022]
A woman was assaulted and bound at her farmhouse in Camperdown in the KwaZulu-Natal province.
The attackers, one of whom was wielding a knife, demanded cash and firearms. They made off with a shotgun, pistol, revolver, ammunition and cash.
Two suspects who were found in possession of some of the stolen items.
[Farm attack, woman assaulted, tied up, firearms stolen, Camperdown, attributed to crime correspondent, Oorgrens veiligheid, June 23, 2022]
Robert Lynn and Susan (Sue) Howarth were tortured at their farm near Dullstroom, Mpumalanga province in 2017.
The couple were tortured for hours, then discarded in a field. Both had been savagely beaten and stabbed. Lynn was tortured with a blow torch. Haworth, pictured, died from her injuries.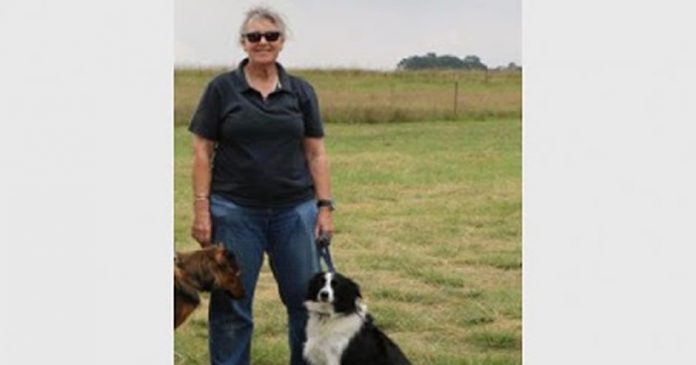 Mischak Nkosinati Yika and Temba William Yika, "each faced charges of murder, attempted murder, kidnapping, theft, burglary, possession of a firearm and firing of a firearm within a built-up area."
They were convicted on all the charges in March and each was sentenced to 37 years in prison on June 30, 2022.
"Lynn returned to Ireland after the incident after living in South Africa for 30 years," the report said.
[Dullstroom Farm Murderers Sentenced to 37 Years Each, sapeople.com, June 30, 2022]